Whether you're just getting started in your fitness journey, dropping in from out of town, or ready to try something new, our team is here to help you meet your health and fitness goals. 
Personal Coaching
We understand that group coaching isn't for everyone. CFCM offers individual training and coaching to help you find what works for you the best.
CrossFit Training
Our one-hour CrossFit classes are designed to be small and personal while still creating the community environment we are known for across the world.
Weightlifting
This includes Olympic weightlifting, power lifting, or both.
Spacious, super organized with each athlete having their own lane, well known for producing top athletes that go to the Crossfit games. I had lots of CrossFit boxes to choose from within 5 miles of Newport Beach, CA. The Crossfit Masters Community in Facebook recommended this one.
I dropped in at CFCM while visiting family & loved it! The staff was very friendly & the facility is amazing. Coach Max clearly has a lot of knowledge on how to properly warm-up muscle groups and CF in general. They also have pull-up bars I can reach with a plate or box!!
Best programming I've ever seen, top tier coaching, certifications and community.
Start your
Free Week Trial
If you're ready to take the next step for your health and fitness future, fill out the form below so a member of our team can help you get started.
Monday - Tuesday - Wednesday - Friday
6:00 AM - 7:00 AM - 8:00 AM
12:00 PM - 5:00 PM - 6:00 PM - 7:00 PM
6:00 AM - 7:00 AM - 12:00 PM - 5:00 PM
If you're looking for the perfect CrossFit Box to drop in at while you're in Orange County, CA, then look no further. We regularly welcome drop-in visitors from across the world and we are ready to welcome you.
Our team of certified CrossFit Trainers is ready to meet you where you are today, regardless of your current fitness level.
We offer multiple specialty programs including Weightlifting, Conditioning, and Bodybuilding programs.
If you're new to CrossFit, we have a special onboarding program just for you. Our Onboarding Program consists of CrossFit's Basic 9 fundamental movements while gaining knowledge of our warm-up and workout regimen at CrossFit Costa Mesa.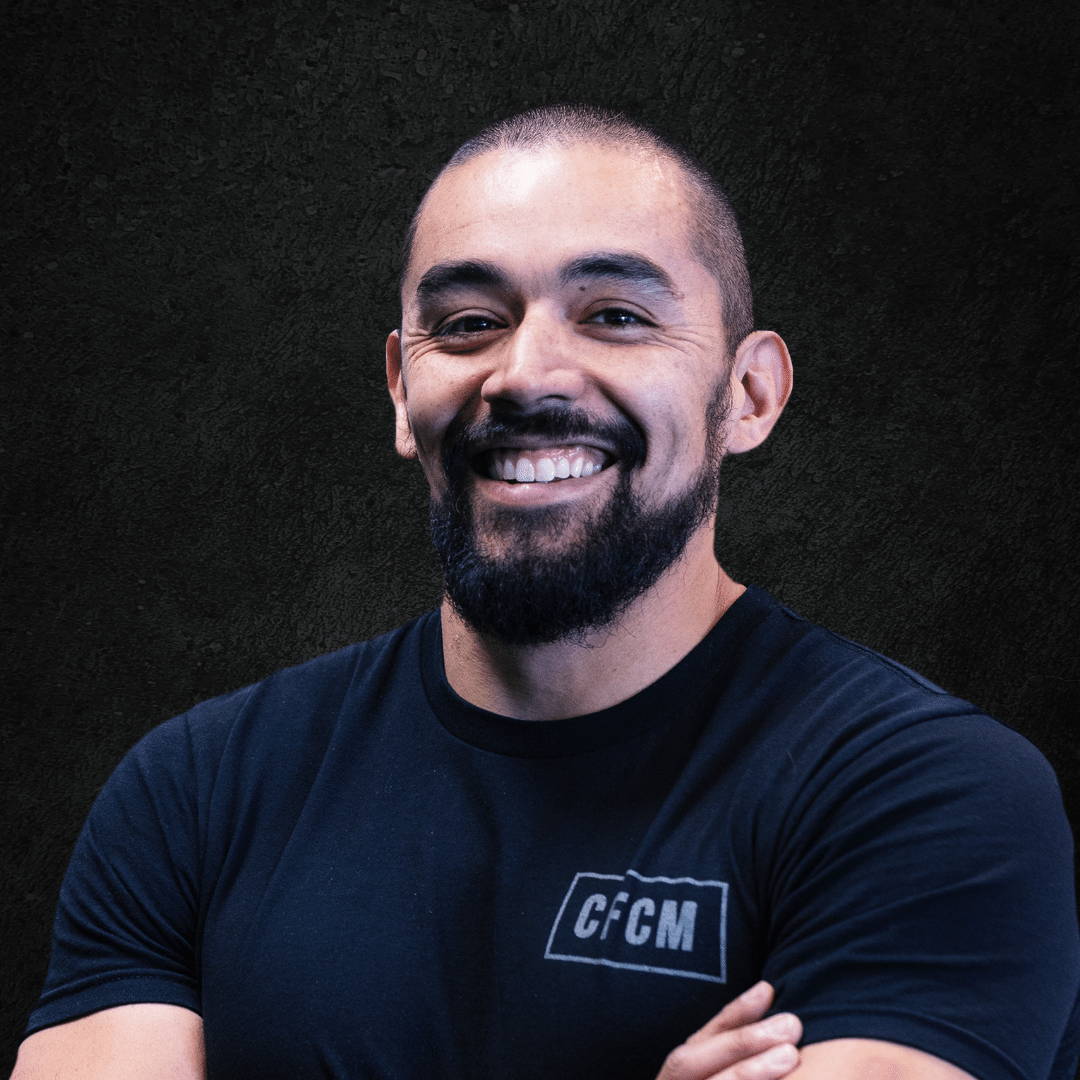 Nathan Contreras
COACH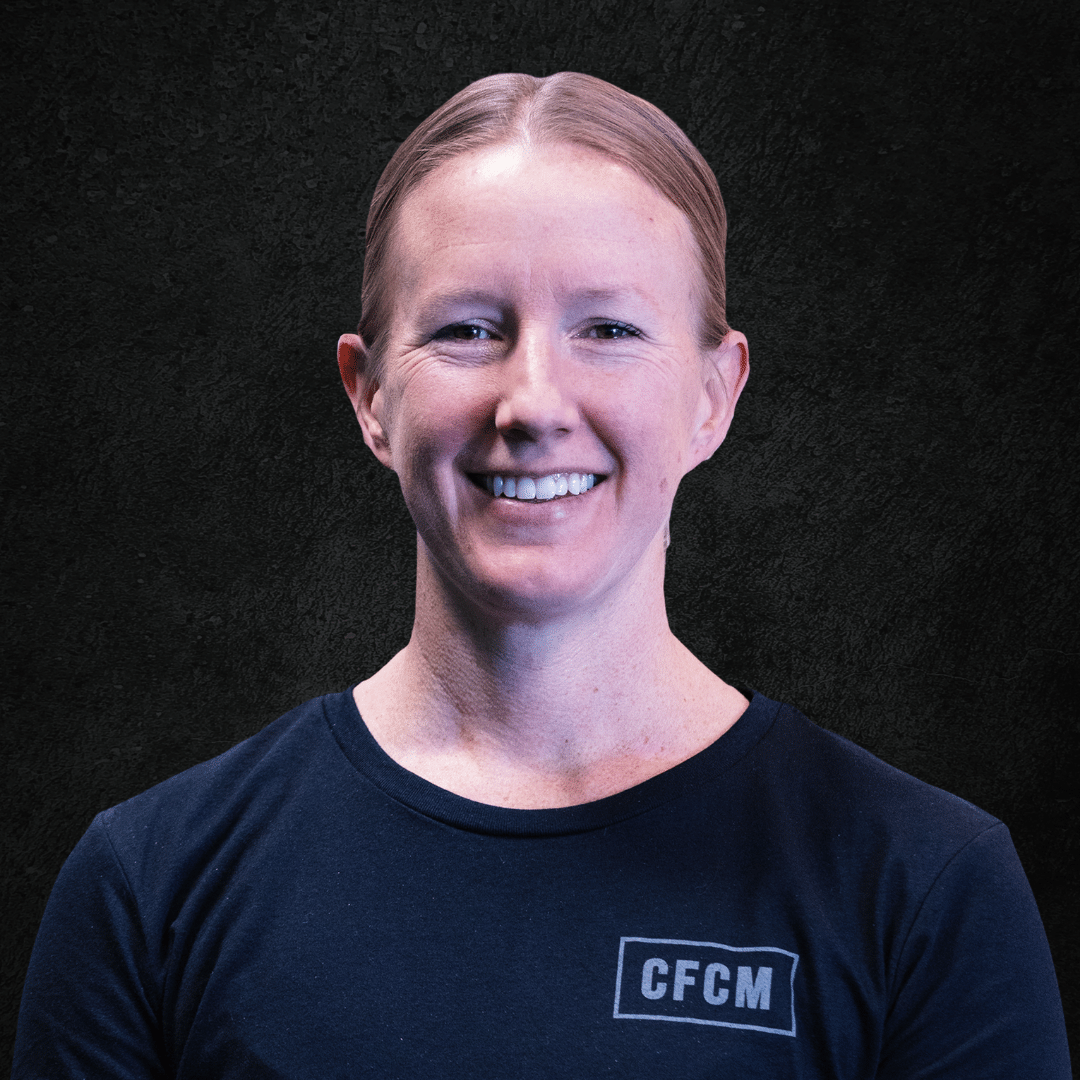 Gillian Mormont
COACH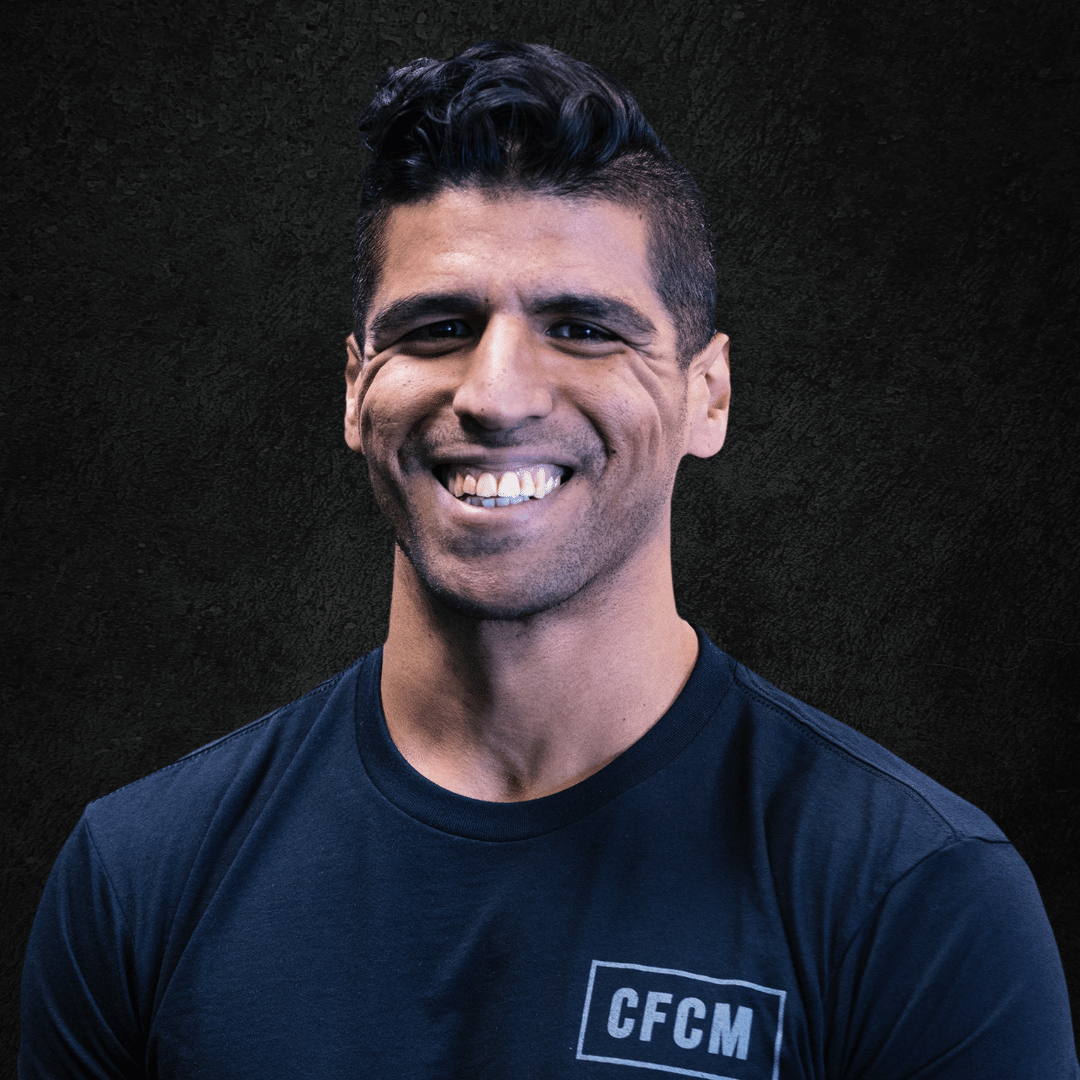 Wesley Tameifuna
COACH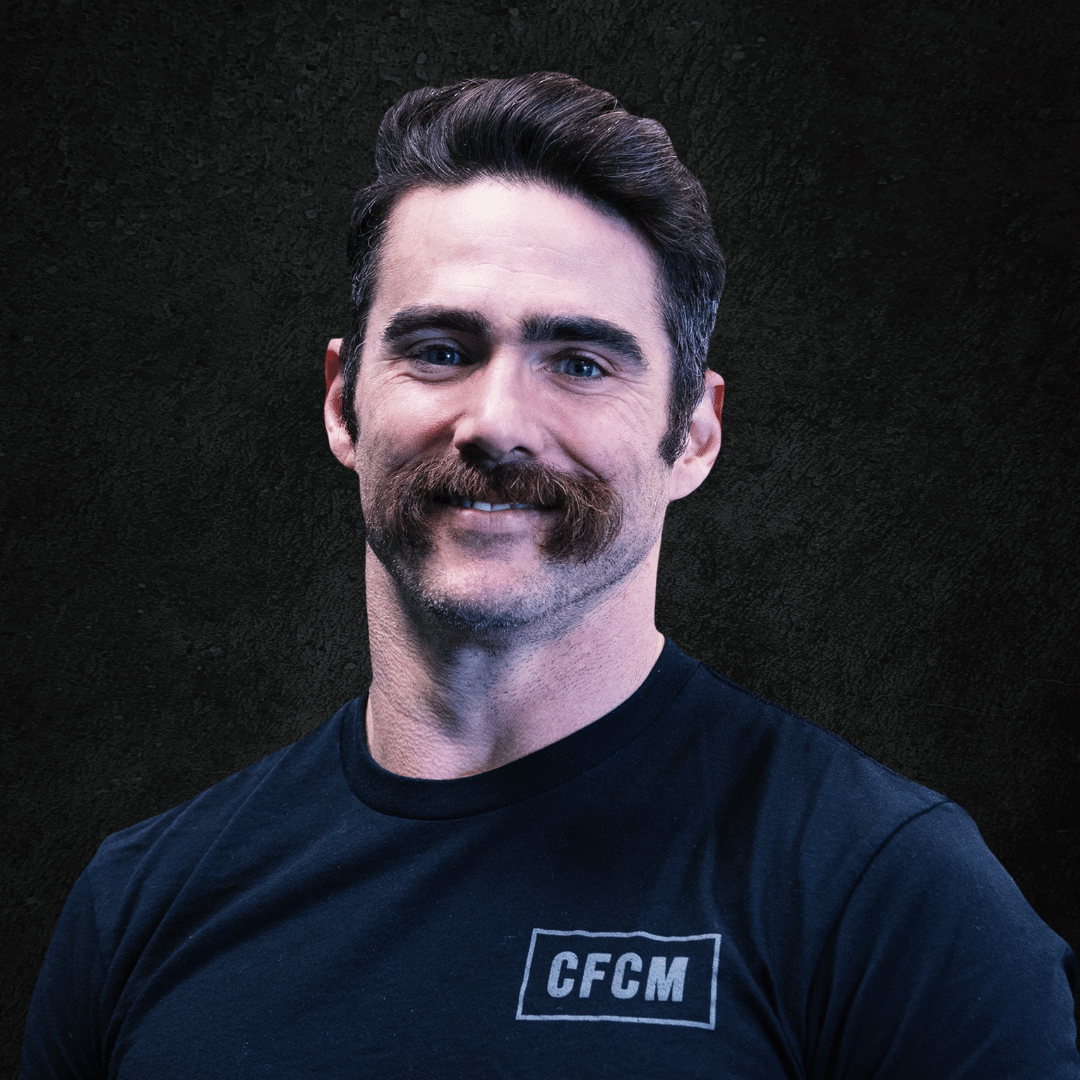 Max Nikolenko
COACH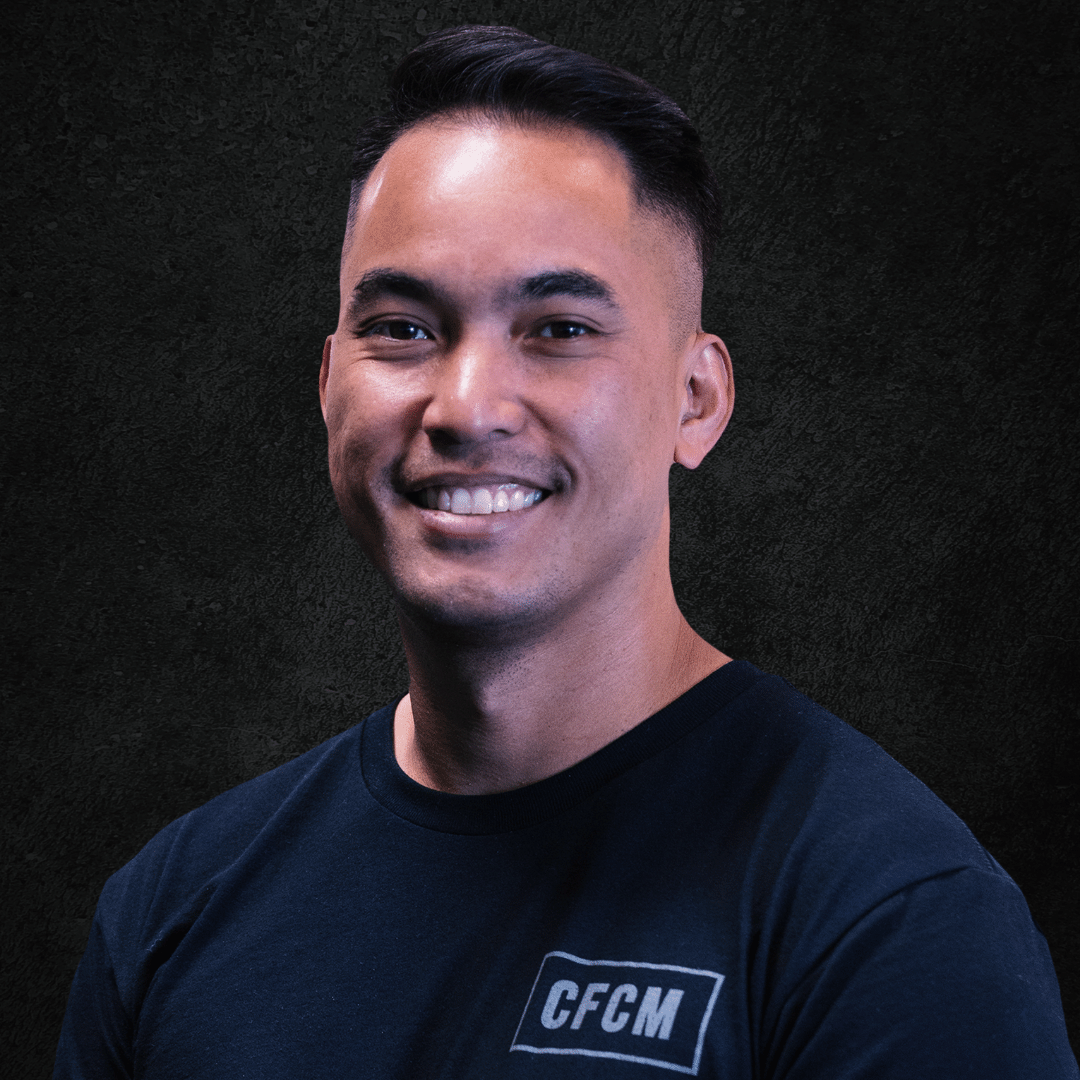 Michael Nguyen
COACH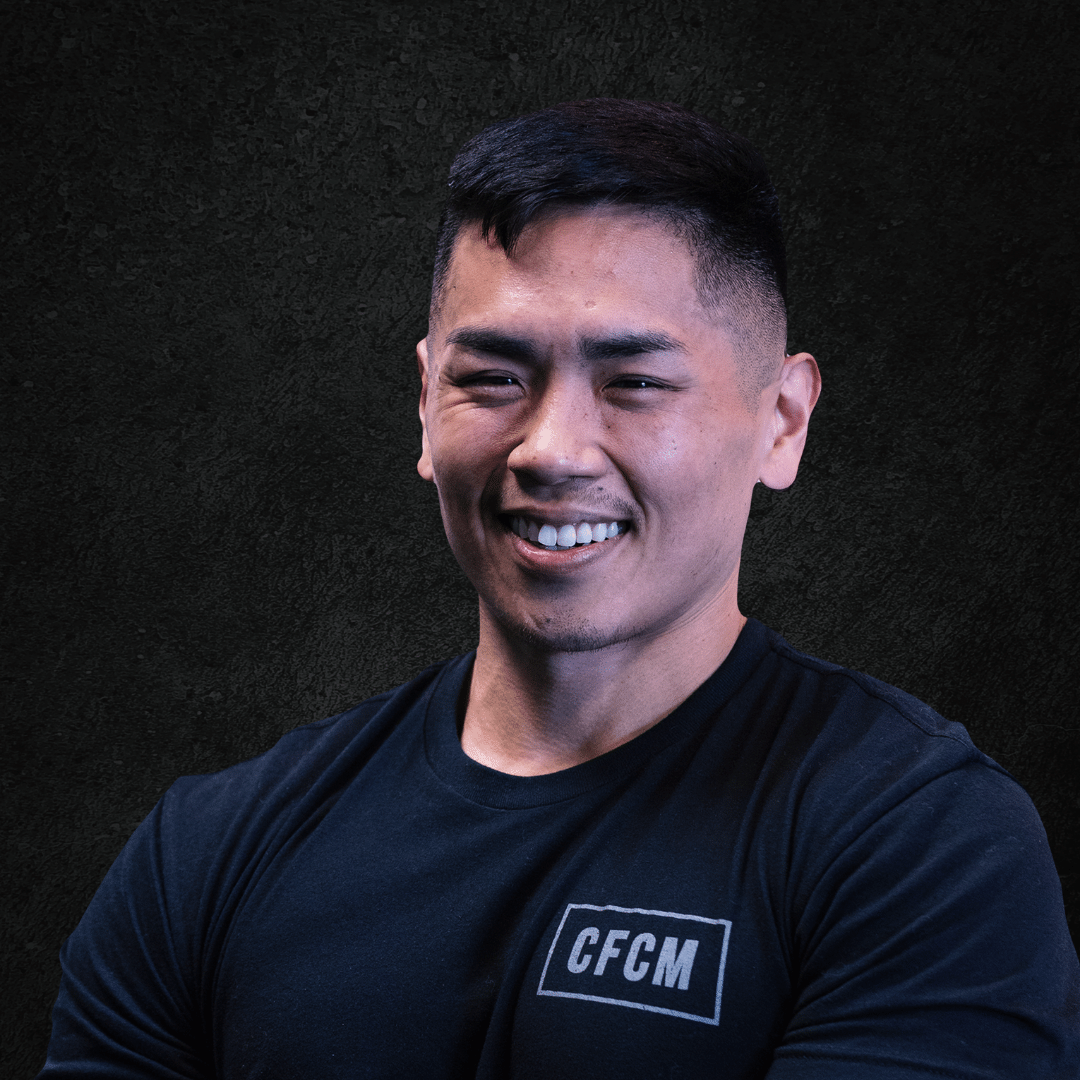 Bryant Luu
COACH
Get Fit
For Life
CrossFit Costa Mesa is here to help you meet your fitness goals.